Listen to real people having real results using Celljetics products.
Listen to this Sizzle Audio
Personal experiences using these products.
October 20th Team Call
Lots of good information and personal testimonies and how you can help others too.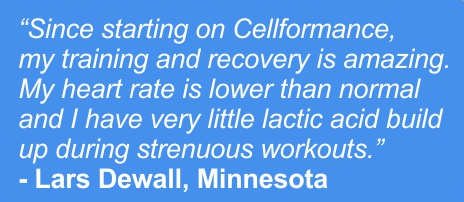 Flyer of Lars Dewall in Minnesota
*These statements have not been evaluated by the Food and Drug Administration.
This product is not intended to diagnose, treat, cure, or prevent any disease.
These testimonials are the personal experience of each individual.
Your results may vary. Consult with your physician before taking this or any other dietary supplement,
especially if you are pregnant or nursing, or if you have or suspect you may have a medical condition,
or are taking any medications, over the counter products, or other dietary supplements.